Landscape & Yard Drainage Solutions
Whatever the issue you may have; if it be a soggy yard, water rushing toward your house,  or you're just needing a place for water to go. Believe Hardscape will work with you to find the best solution that will resolve any issue and meet every need.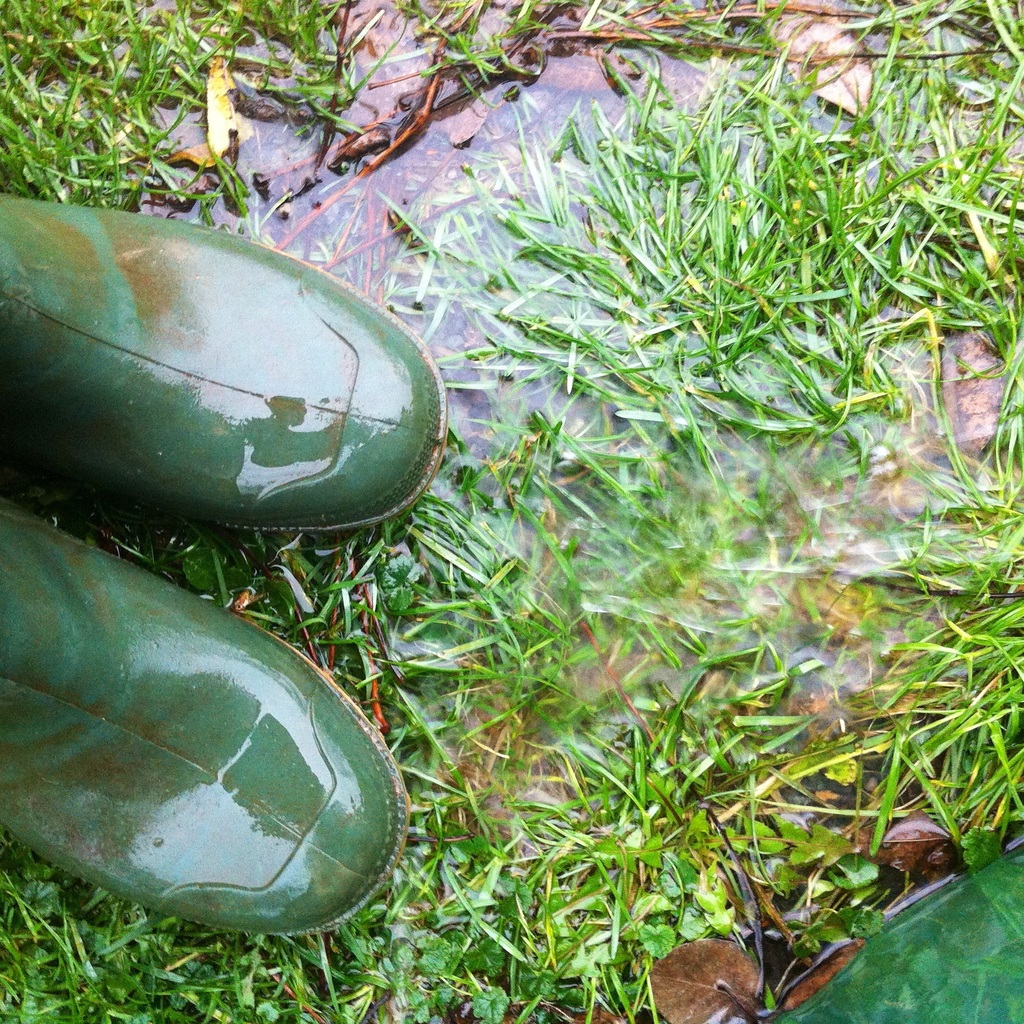 Water Features Design & Install
Outdoor features can make a bold statement, or a simple water foutain can add in the right amount of running water that brings a calm and soothing presence to your landscape project!
At Believe Hardscape we offer a wide variety of custom designed and premade water features for install that will add the perfect attribute to beautify any landscape.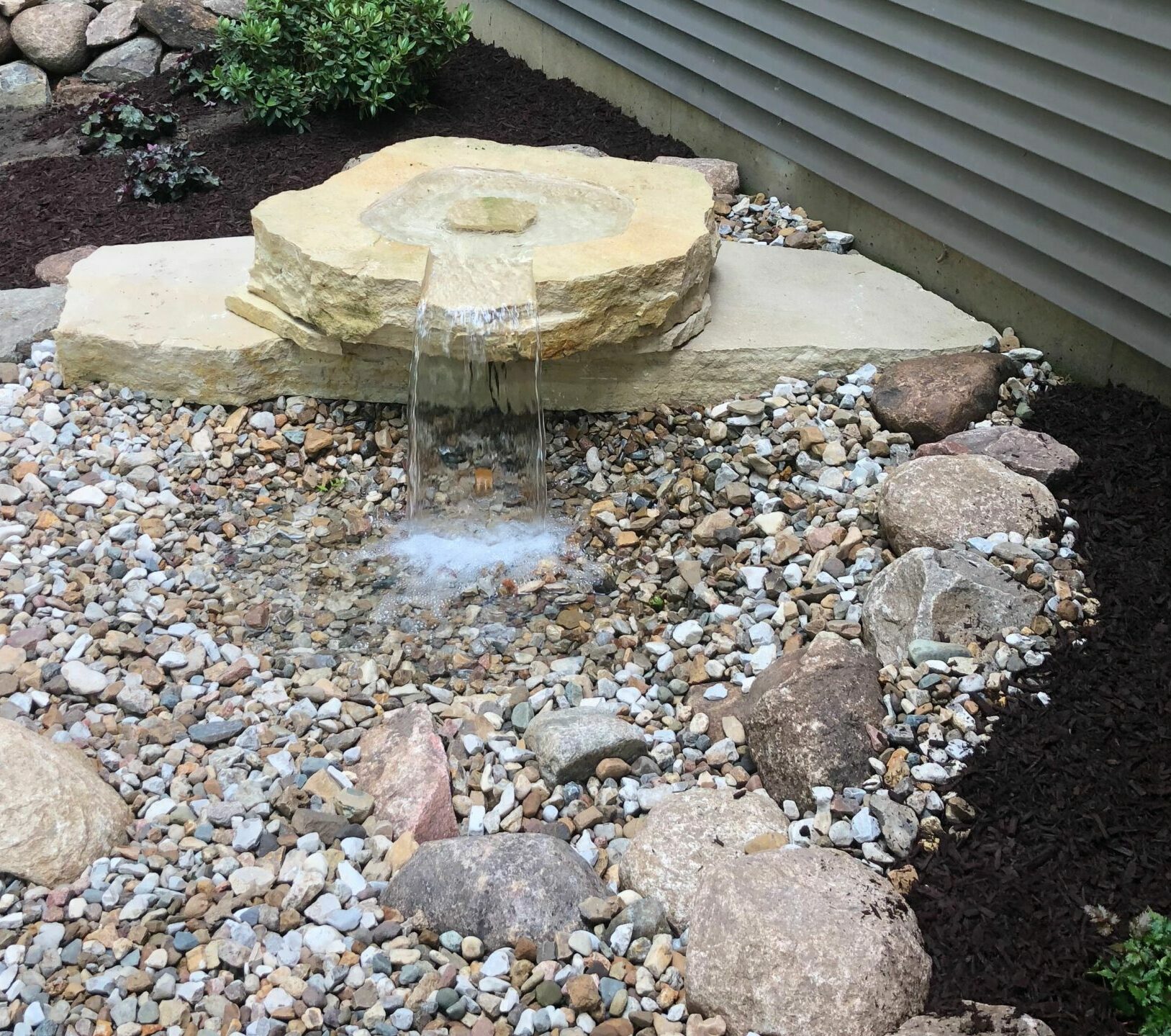 When night falls, without properly chosen and placed landscape lighting, the beautifully planned and placed landscape design literally disappears. Make the most of your investment with landscape lighting that adds to the elegance of your evening curb appeal and allows you to enjoy your landscaped yard at dusk.