With help from local sod farms that provide high quality Kentucky Blue sod we are able to provide professional installation of a great product.
By using Sod over seed we are able to give you a beautiful lawn in less time, immediate erosion control, less weeds to deal with and the ability to have it installed at any time during the growing season.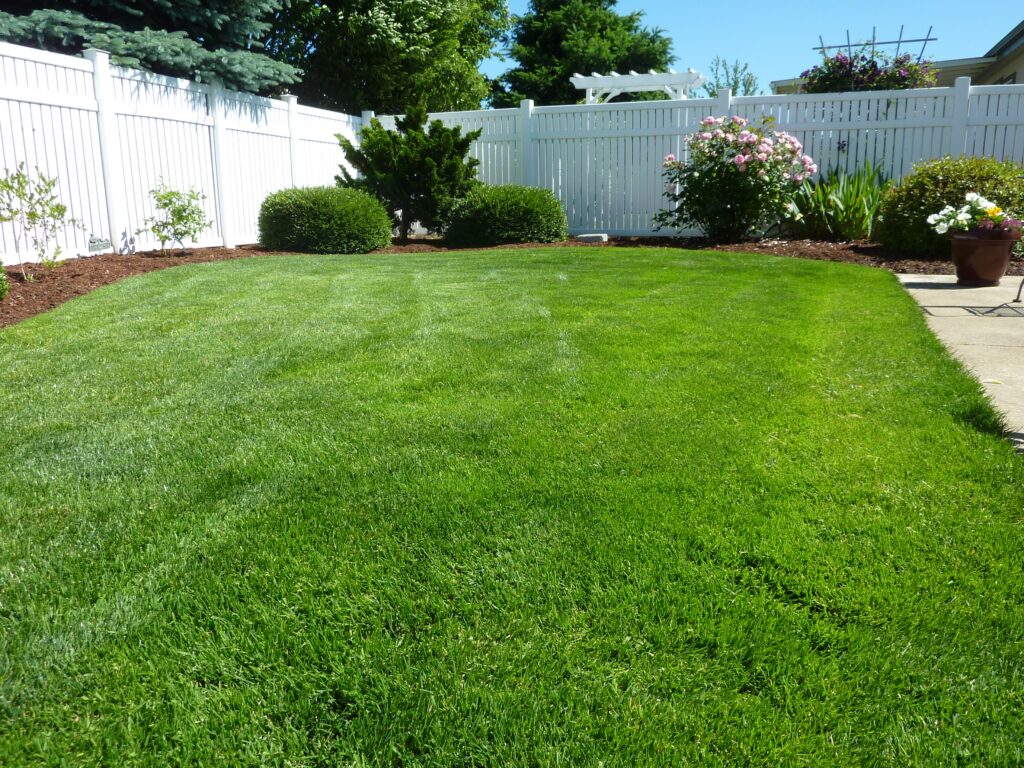 Our team picks and installs each plant according to sunlight needs and overall landscape design to ensure that your landscape has all of the life and color it deserves.
Flowers, shrubs, and other plant life can be the perfect enhancement that adds balance and variety your landscape project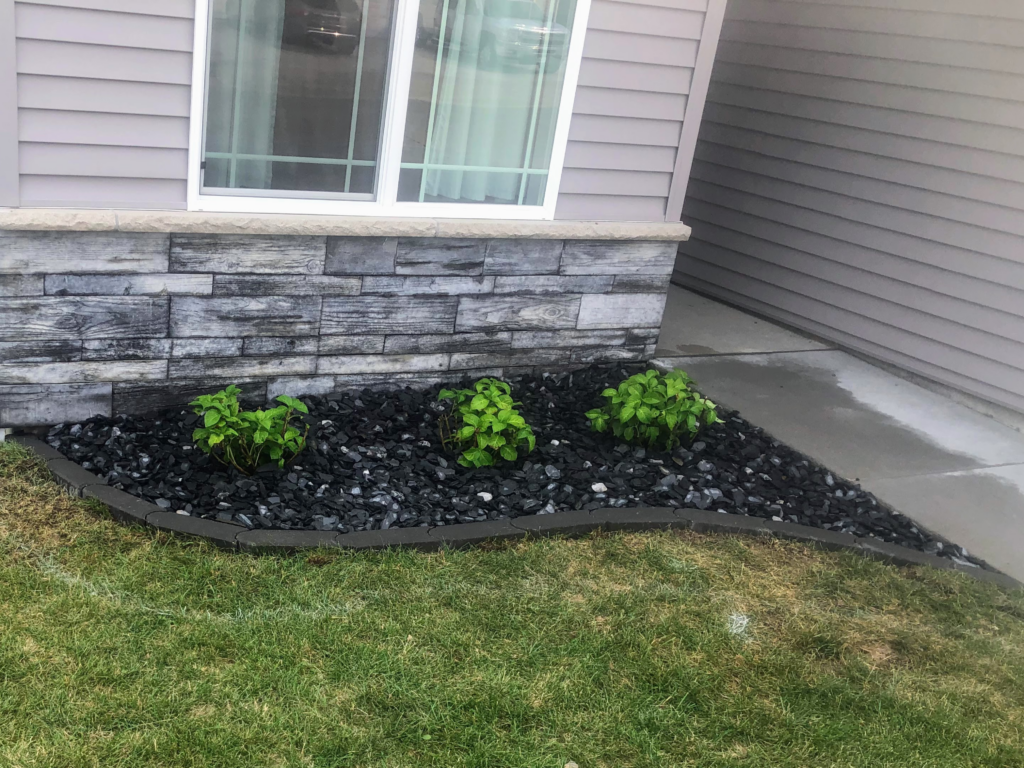 Tree and plant life provide the structure to really pull your yard together for your landscaping project. They provide a great variety of colors throughout all the seasons. Trees also are a great way to bring some shade and privacy to any property!